Since moving to the North, my wardrobe underwent a radical transformation. Suddenly, battling the elements became a daily reality, leading me to explore the world of premium winter apparel.
It may be summer now, but in the world of erratic weather, there's no harm in being prepared. Here's a look at some exceptional winter clothing brands that I've grown to adore, especially their jackets.
66°NORTH
66°NORTH has been serving the rugged Icelandic landscape with its protective wear since 1926. Boasting a minimalist Nordic design, it seamlessly merges functionality with style.
Stylishly practical: Eldborg's women's jacket (outer layer)
The Eldborg jacket is not just about aesthetics. This jacket, made from Polartec® fabric, promises durability and protection against varying conditions. The simple cut and style are truly Nordic, and it's a piece that I'd be proud to own.
Lust: It's fitting.
Love: It is multifunctionality.
Warm and toasty: Arnarholl Unisex Coat
A nod to the 1950s, the Arnarholl coat is a unisex delight. The removable high loft fleece inner layer promises warmth even in the iciest conditions.
Lust: The vintage unisex style.
Love: The versatility of the removable fleece layer.
Nobis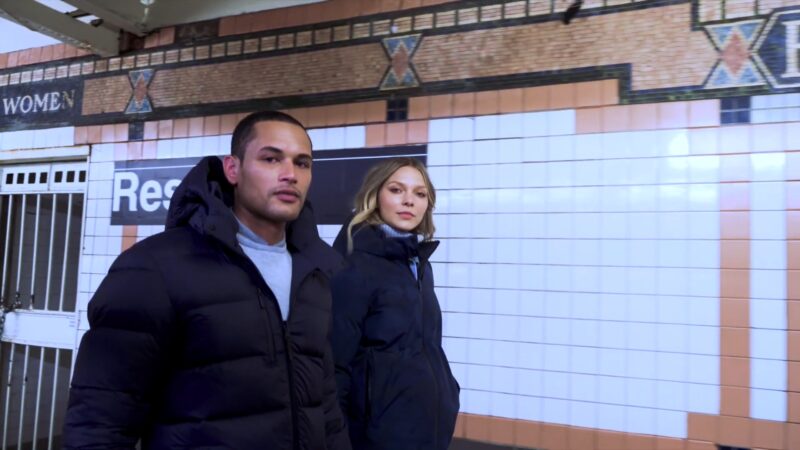 Nobis merges the warmth of goose down with intricate designs, making it a Canadian pride.
Stylishly practical: Audrina Bomber Jacket
The Audrina Bomber Jacket is a blend of chic and comfort. With thumb-hole openings and hand-warmer pockets, this is ideal for those icy evening walks.
Warm and toasty: The Ursula
Ursula challenges the notion that practicality cannot be trendy. This piece is the epitome of fashion meeting function.
Lust: The military button detail.
Love: The combination of duck down, windproofing, and waterproofing.
Fjall Raven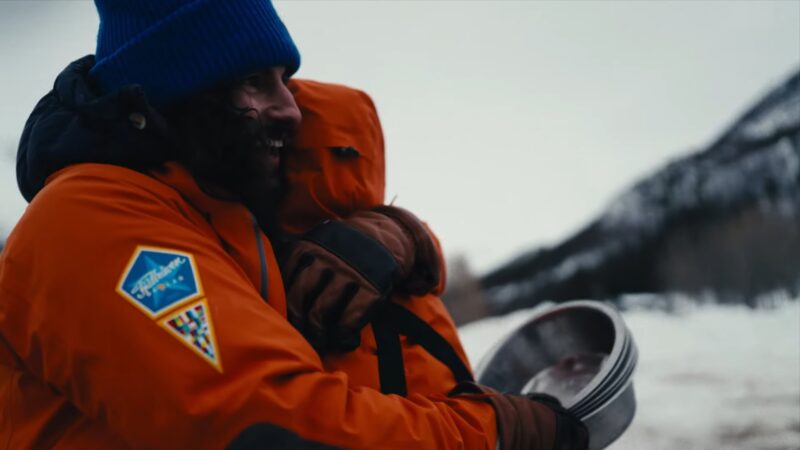 Derived from the Swedish word for arctic fox, Fjall Raven is synonymous with practical winter wear. It's a brand close to many hearts, especially among students.
Stylishly practical: Luhkka
Inspired by the Sami people, the Luhkka stands out with its unique design and vibrant colors.
Lust: Its rich color palette.
Love: The homage to the traditional Sami dress.
Warm and toasty: Nuuk Parka
The Nuuk Parka is not just a jacket; it's a travel companion. Those hefty pockets can stealthily hold up to 5 kilos, making it a savior during air travel.
Lust: I already own one in a different shade!
Love: The spacious pockets that the flight attendants never suspect.
Final Words
As we wrap up this journey through the world of luxurious winter wear, it's evident that preparation is key. Every brand has a story, an essence that resonates with a particular audience.
Whether it's the rugged terrains of Iceland, the chic streets of Canada, or the icy landscapes of Sweden, there's a brand that understands your needs. So, why wait for the snowflakes to remind you?
Explore these brands and choose your protection against the chilly winds or when constructing an igloo. Remember, in the face of winter, it's always better to be over-prepared than under-dressed.